June 13th, 2019

Just look, my children, how the Heavenly Father loves you!
(c)Mary TV/ Anthony Zubac 2019

June 13, 2019
St. Anthony of Padua

Dear Family of Mary!
"By forgiveness you are showing that you know how to love. Just look, my children, how the Heavenly Father loves you with a great love, with understanding, forgiveness and justice-how He gives me, the Mother of your hearts, to you..." (June 2, 2019)
St. John understood how much the Heavenly Father loves us and spoke eloquently about it in his writings. Here are two examples. We have only to read them prayerfully to be filled with gratitude for such great love for us:
From the Gospel of John:

"For God so loved the world that he gave his only Son, that whoever believes in him should not perish but have eternal life.
For God sent the Son into the world, not to condemn the world, but that the world might be saved through him." (John 3:16-17)

From the First Letter of St. John:

"Beloved, let us love one another; for love is of God, and he who loves is born of God and knows God. He who does not love does not know God; for God is love.

In this the love of God was made manifest among us, that God sent his only Son into the world, so that we might live through him.

In this is love, not that we loved God but that he loved us and sent his Son to be the expiation for our sins.

Beloved, if God so loved us, we also ought to love one another. No man has ever seen God; if we love one another, God abides in us and his love is perfected in us.

By this we know that we abide in him and he in us, because he has given us of his own Spirit.
And we have seen and testify that the Father has sent his Son as the Savior of the world.

Whoever confesses that Jesus is the Son of God, God abides in him, and he in God.

So we know and believe the love God has for us. God is love, and he who abides in love abides in God, and God abides in him.

In this is love perfected with us, that we may have confidence for the day of judgment, because as he is so are we in this world.

There is no fear in love, but perfect love casts out fear. For fear has to do with punishment, and he who fears is not perfected in love.

We love, because he first loved us." (1 John 4: 7 -19)

And we see in our day the great love of the Father, in that: "He gives me, the Mother of your hearts, to you..." God has sent Mary to comfort us, heal us, guide us, teach us, and bring us to Jesus. This is a love we have all witnessed in Medjugorje! Truly in our day God's love abounds!

In Jesus, Mary and Joseph!
Cathy Nolan
©Mary TV 2019
"Medjugorje is the spiritual center of the world."
Saint John Paul II
Be connected!
www.marytv.tv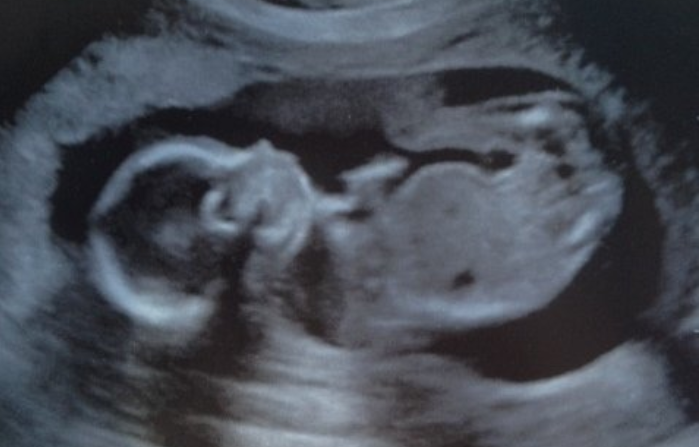 LifeNews.com Pro-Life News Report
Thursday, June 13, 2019
Top Stories
• California School Has "Condom Race" Where 10-Year-Old Girls Learn How to Put On Condoms
• Pinterest Fires Whistleblower Who Exposed It Censoring Pro-Life Group's Content
• Democrats Vote to Force Doctors and Nurse to Participate in Abortions
• YouTube Deletes Video Exposing How Pinterest Censored Pro-Lifers
More Pro-Life News
• Singer Selena Gomez Celebrates Abortion by Wearing "1973" Necklace
• Democrat Congresswoman Celebrates Her Abortion: My Abortionist "Was Incredible"
• Landlord Kicks Out Planned Parenthood, Ends Abortion Business' Lease
• David Daleiden Fined $195,000 for Exposing Planned Parenthood Selling Aborted Baby Parts
• Scroll Down for Several More Pro-Life News Stories
Outrage is growing in California against newly approved sex education materials in public schools.
Pinterest reportedly fired the young man who exposed it for secretly censoring the pro-life group Live Action.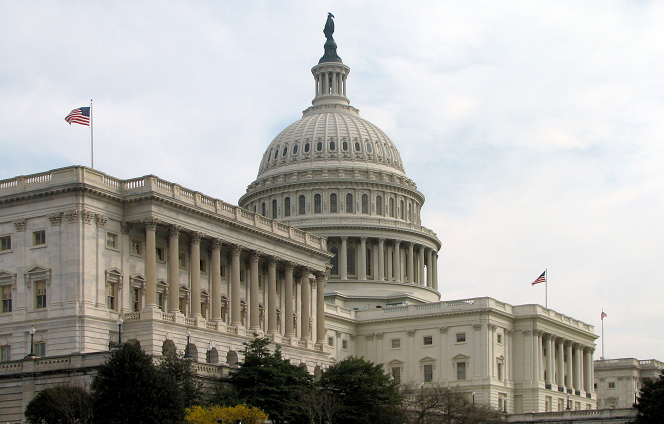 Should doctors and nurses be forced to participate in abortions?

Censorship at the big social media companies is alive and well. That is if you are pro-life.
Supporting the abortion deaths of unborn babies has become a popular cause of the Hollywood elite.
On the pages of one of the most prominent newspapers in the world, a U.S. congresswoman wrote with both pride and pain about how she aborted her unborn baby.
Planned Parenthood's landlord in Fayetteville, Arkansas was NOT a fan of 40 Days for Life.
Undercover journalist David Daleiden recently was hit with a $195,000 fine in California for exposing Planned Parenthood's baby body parts trade.

MORE PRO-LIFE NEWS FROM TODAY
Looking for an inspiring and motivating speaker for your pro-life event? Don't have much to spend on a high-priced speaker costing several thousand dollars? Contact news@lifenews.com about having LifeNews Editor Steven Ertelt speak at your event.
| | |
| --- | --- |
| This pdf report features in-depth coverage of our mission, target groups, strategies, issues and methods. It also includes a map of everywhere we worked in 2018. | |
| | |
| --- | --- |
| Physician-assisted suicide for terminally ill patients is often called "death with dignity." But what people who use this term don't know the whole story. | |
| | |
| --- | --- |
| It is natural for couples, infertile couples included, to desire children. But according to the Catechism of the Catholic Church, IVF is clearly immoral. | |
| | |
| --- | --- |
| Even LGBT supporters have admitted that "pride" parades are often less about promoting equality than about promiscuity. But when one bishop spoke this truth.... | |
Thank you for supporting our mission to rebuild a Culture of Life throughout the world.
Human Life International

|
4 Family Life Lane

,
Front Royal, VA 22630