July 2nd, 2019
(c)Mary TV/Anthony Zubac 2019
Mirjana greets Our Lady on July 2, 2019 at the Blue Cross
July 2, 2019
Dear Family of Mary!
Here is the July 2, 2019 Message:
Dear children, according to the will of the merciful Father, I have given you, and will still give you, evident signs of my motherly presence. My children, this is a motherly desire for the healing of souls. This is a desire that every child of mine may have true faith, to live to see wondrous experiences, drinking from the spring of the words of my Son-the words of life.

My children, my Son, by His love and sacrifice, brought the light of faith into the world and showed you the way of faith. Because, my children, faith elevates pain and suffering. True faith makes prayer more sensitive, and does acts of mercy-a conversation, a gift of alms. Those of my children who have faith-true faith-are happy despite everything because they live the beginning of heavenly happiness on earth. Therefore, my children, apostles of my love, I am calling you to give an example of true faith, to bring light where there is darkness, to live my Son.

My children, as a mother I am telling you: you cannot go on the way of faith and follow my Son without your shepherds. Pray that they may have the strength and the love to lead you. May your prayers always be alongside them. Thank you.
In Jesus, Mary and Joseph!
Cathy Nolan
Mary TV
"Medjugorje is the spiritual center of the world."
Saint John Paul II
Be connected!
www.marytv.tv

LifeNews.com Pro-Life News Report
Having problems reading this email? To read the news, visit LifeNews.com.
Top Stories
• Three Babies in Minnesota Were Born Alive After Failed Abortions in 2018 and Left to Die
• Nancy Pelosi and Democrats Block Bill to Stop Infanticide For 67th Time, Refuse Care for Babies Born Alive
• Ben Carson Slams Abortion: It Has "Perverted the Bond Between Mother and Child Into Something Evil"
• Americans Don't Want Biden, Warren, Harris or Any Democrat Demanding Unlimited Abortions Up to Birth
More Pro-Life News
• Pete Buttigieg Raises Nearly $25 Million In Second Quarter, Supports Abortions Up to Birth
• Planned Parenthood Clinic Caught With Abortion Suction Machine Covered in Mold and Rust
• Minnesota Abortions Drop to Lowest Total Since 1974 as More Babies Saved From Abortion
• Baby Was Given 50% Chance of Surviving and Could Have Been Aborted, Now He's Heading Home
• Scroll Down for Several More Pro-Life News Stories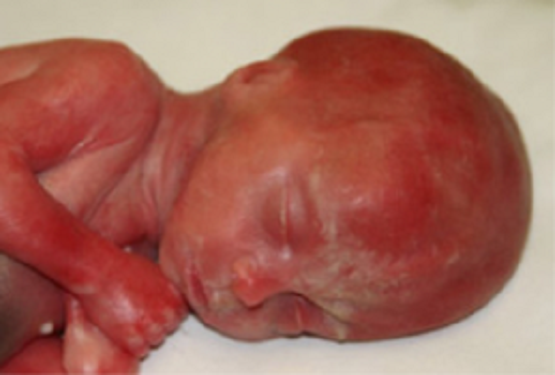 Three babies survived botched abortions but later died in 2018 in Minnesota, according to a new state Department of Health report.
Nancy Pelosi and House Democrats continue to refuse a request to allow a vote on the Born Alive Abortion Survivors Protection Act, legislation that would stop infanticide and provide medical care and treatment for babies who survive abortions.
Dr. Ben Carson praised pro-life advocates as modern-day abolitionists who fight for the rights of babies in the womb Friday during the 2019 Faith & Freedom Coalition conference in Washington, D.C.

Until recently, Democratic leaders have largely been allowed to get away with framing the discussion of abortion around vague concepts like "a woman's right to choose."

There's no question Indiana mayor Pete Buttigieg is a serious presidential candidate seeking the Democrat nomination.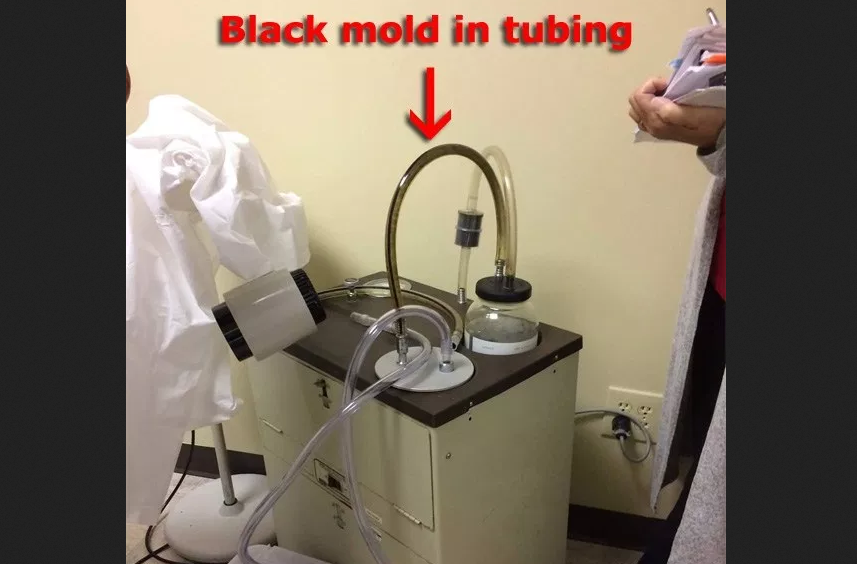 In her 19-page declaration dated June 27, 2019, McNicholas goes to great lengths to establish herself as a top-notch physician with an expertise in abortions and abortion training.
Abortions in Minnesota dropped below 10,000 in 2018 as more mothers chose life for their unborn babies.
A British infant who was born weighing less than 2 pounds grew well enough to go home with his parents this summer.


LifeNews.com Pro-Life News Report
Having problems reading this email? To read the news, visit LifeNews.com.
Top Stories
• Former Planned Parenthood Abortion Biz CEO Cecile Richards Made $1 Million During Her Last Year
• Hospital Begins Starving Disabled Patient Vincent Lambert to Death Against His Parents' Wishes
• Kamala Harris Names Abortion Activist as Co-Chair of Her Presidential Campaign
• Washington Post Wants Court to Dismiss $250 Million Lawsuit Nicholas Sandmann Filed After It Smeared Him
More Pro-Life News
• Planned Parenthood Abortion Clinic That Injured 74 Women Gets to Stay Open Until November 1
• New Gallup Poll Shows More Americans Say They're Pro-Life Than Pro-Abortion
• Model Samantha Hoopes Scorned By Baby-Hating Followers After Announcing Her Pregnancy
• Planned Parenthood Will March in Independence Day Parade to Celebrate Abortions
• Scroll Down for Several More Pro-Life News Stories

Planned Parenthood CEO Cecile Richards made more than $1 million during her last year running the nation's largest abortion provider.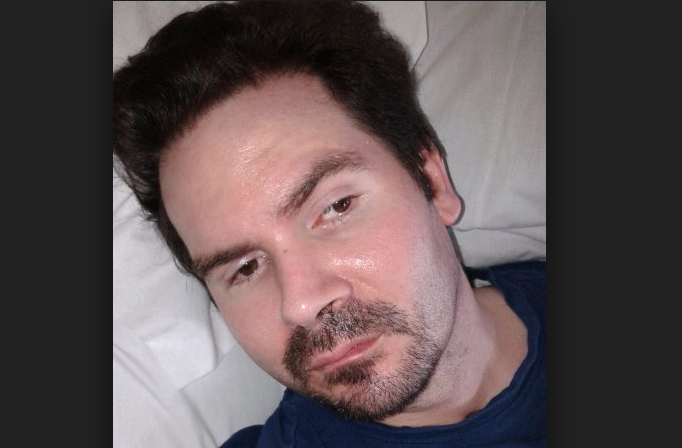 Doctors are to remove the feeding tube from French paralysed road accident victim Vincent Lambert today
.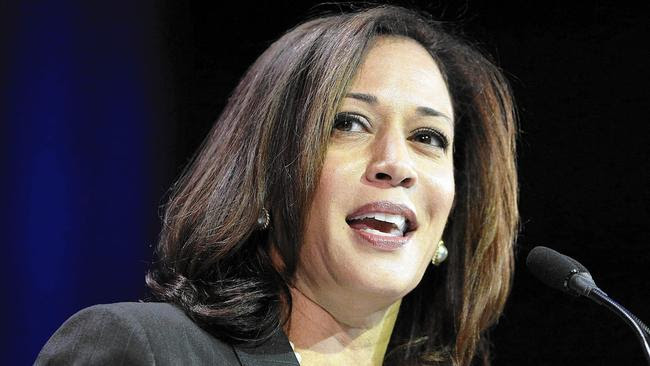 Kamala Harris is surrounding herself with fellow abortion activists in her presidential campaign.

A lawyer for the Washington Post asked a federal judge Monday to dismiss a defamation lawsuit accusing the newspaper of smearing a Catholic high school student after the March for Life in January.

A telephonic pre-conference hearing in the Missouri Planned Parenthood licensing case was held on July 2, where it was agreed that the scheduled August 1, 2019, hearing would be delayed until October at the earliest, pending scheduling availability with the hearing location.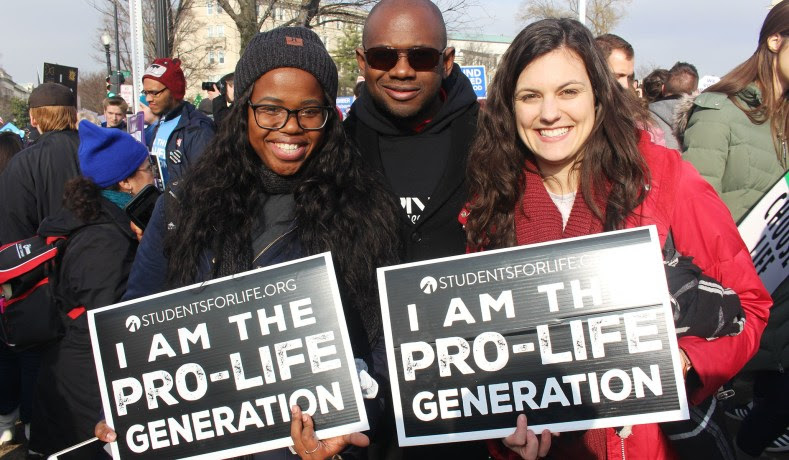 Last week, Gallup released its annual public-opinion poll on abortion policy, and its results contain some good news for abortion opponents.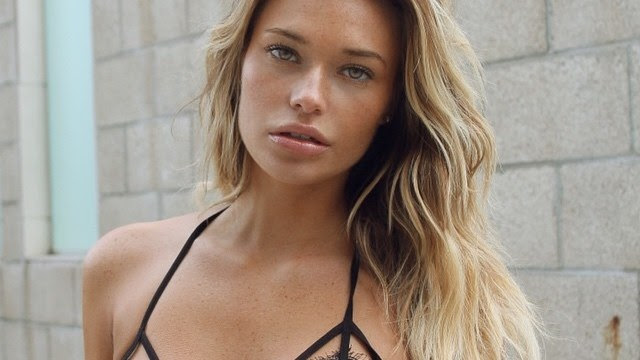 Many people celebrate pregnancies for obvious reasons: pregnancy means the creation of new life.
The American forefathers likely never thought their fight for independence would be perverted someday by people advocating for the killing of unborn babies.

MORE PRO-LIFE NEWS FROM TODAY