LifeNews.com Pro-Life News Report
Monday, June 17, 2019

To read the news, visit LifeNews.com.
Top Stories
• Texas Gov. Greg Abbott Signs Bill to Stop Infanticide, Care for Babies Born Alive After Abortion
• Alexandria Ocasio-Cortez Launches Campaign to Force Americans to Fund Abortions
• Kevin Sorbo on Democrats: "A Party That Supports Abortion is Going to Lecture Me on Morals? Don't Think So"
• Abortion Activist Jordan Hunt Sentenced to 8 Months Probation After Roundhouse Kicking Pro-Life Woman
More Pro-Life News
• Joe Biden Supports Abortion Funding Because He Wants More Black, Hispanic Babies Killed in Abortions
• Justice Clarence Thomas: Supreme Court Should Reverse "Demonstrably Erroneous Precedents" Like Roe v. Wade
• Doctors Told Mom to Have Abortion Because Her Baby Was Disabled. They Were Stunned When He Was Born Healthy
• University of California Slams Trump For Ending Contract to Purchase Body Parts of Aborted Babies
• Scroll Down for Several More Pro-Life News Stories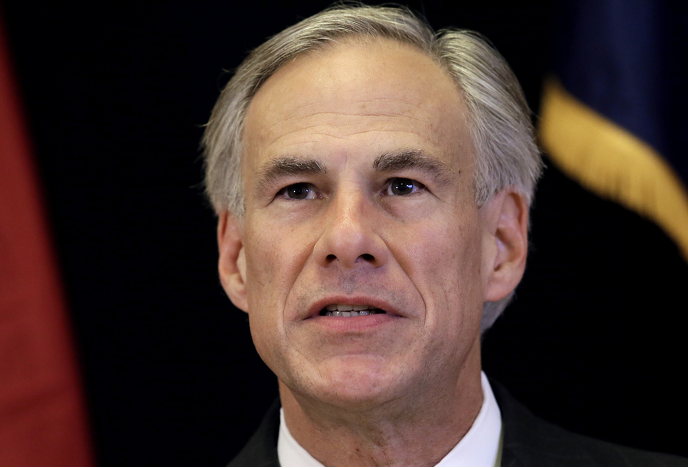 Texas Gov. Greg Abbott signed a law Friday to provide stronger protections to infants who survive abortions.
Rep. Alexandria Ocasio-Cortez believes American taxpayers should be forced to pay for abortions because of income inequality.
Actor Kevin Sorbo, the star of "Hercules" and "God's Not Dead," is on the short list of actors in Hollywood with a profound respect for unborn children killed in abortions.

Canadian abortion activist Jordan Hunt, who was caught on video brutally assaulting a pro-life woman with a roundhouse kick, has been sentenced to 8 months probation after a court hearing last week.
Imagine if Donald Trump announced he would change his longtime opposition to public funding of abortion in order to ensure that black, Hispanic, and poor women can abort their babies.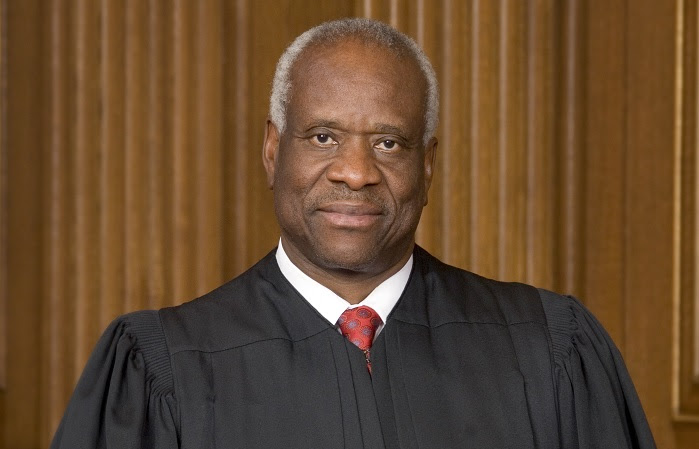 Supreme Court Justice Clarence Thomas hinted at his willingness to overturn the infamous abortion ruling Roe v. Wade on Monday in an opinion about a gun rights case.
A Scottish mother who ignored medical pressure to abort her unborn baby has given birth to a healthy boy.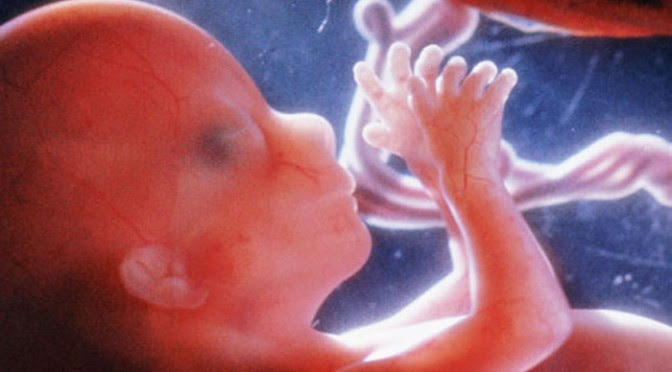 The University of California is not happy that President Donald Trump ended a contract for $2 million of taxpayer funds for it to purchase body parts from aborted babies.


MORE PRO-LIFE NEWS FROM TODAY
Pro-life t-shirt by Noeclexis. Good everyday t-shirt for prolife supporters . Also good for pro life marches and demonstrations. Get it on Amazon.