LifeNews: Pro-Life President Trump Kicks Off 2020 Re-Election Campaign
LifeNews.com Pro-Life News Report
Tuesday, June 18, 2019

Having problems reading this email? To read the news, visit LifeNews.com.
Top Stories
• President Trump Kicks Off 2020 Re-Election Campaign After Compiling Remarkable Pro-Life Record
• Nancy Pelosi: Pro-Lifers Hate People Because "They Don't Want Clean Air, Clean Water and Food Safety"
• Newborn Baby Was Abandoned in a Garbage Dump, Family Adopts Her After She's Saved From Death
• Rhode Island Senate Will Vote Wednesday on Bill Legalizing Abortions Up to Birth
More Pro-Life News
• After Joe Biden's Flip-Flop, Every Democrat for President Wants to Force You to Fund Abortions
• Abortion Activist Kamala Harris Says Story of the "Good Samaritan" Influences Her Politics
• 33 States Have Passed 479 Pro-Life Laws in the Last 10 Years Protecting Babies From Abortion
• Nancy Pelosi Wants You To Support Planned Parenthood So There Can Be Fewer Abortions
• Scroll Down for Several More Pro-Life News Stories

President Donald Trump plans to announce his campaign for re-election Tuesday in Orlando, Florida after developing an extensive pro-life record in office.
Unable to defend the fact that Democrats in Congress have blocked a bill to stop infanticide almost 60 times, pro-abortion speaker Nancy Pelosi attacked pro-life Republicans saying that they hate people and want them to have dirty air and water.
A video of a newborn girl abandoned in a garbage dump in India went viral last week on Twitter, and a couple says they used the platform to find and try to adopt her.

Ignoring protests and strong voter opposition, Rhode Island lawmakers plan to move forward Wednesday with a vote to legalize abortions up to birth in their state.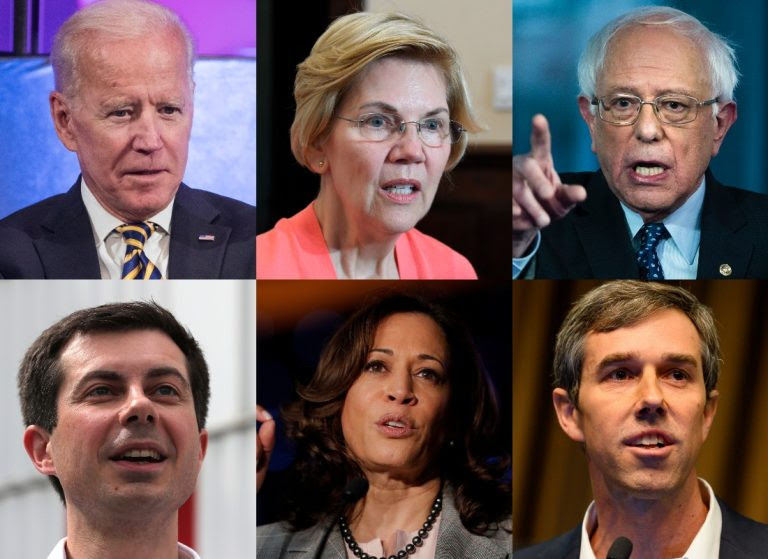 Last week probably marked a milestone in American political extremism.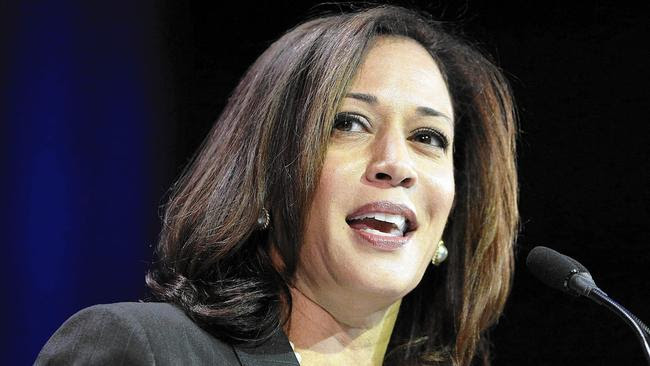 Sen. Kamala Harris is one of the most avid abortion activists of all the Democrats running for president in 2020.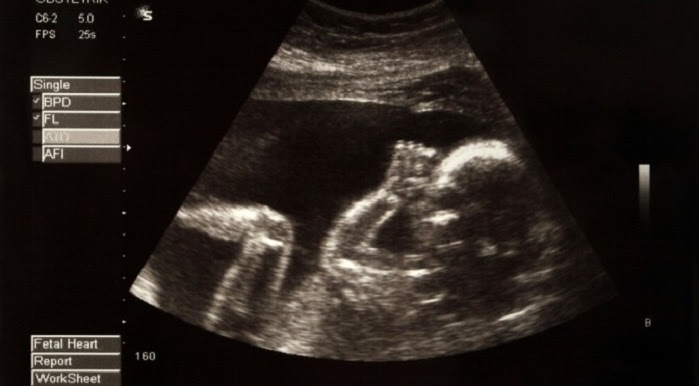 A new report from the Guttmacher Institute shows how pro-life advocates can make a difference when they elect pro-life leaders to office.

Democratic House Speaker Nancy Pelosi spoke on health care at East Los Angeles College on Monday and made sure to take the opportunity to promote abortion provider Planned Parenthood while attacking Republicans.


MORE PRO-LIFE NEWS FROM TODAY
Pro-life t-shirt by Noeclexis. Good everyday t-shirt for prolife supporters . Also good for pro life marches and demonstrations. Get it on Amazon.