Imagine if Every Christian Prayed That the Supreme Court Would Protect Babies From Abortion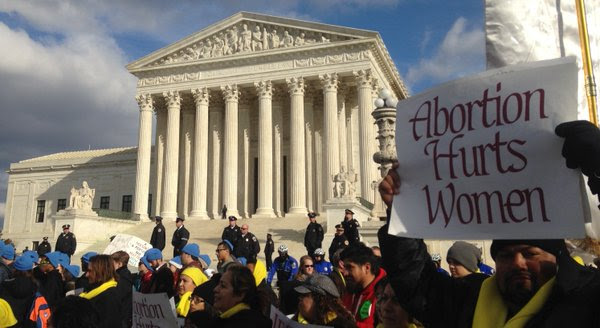 LifeNews.com Pro-Life News Report
Friday, June 18, 2021

To read the news, visit LifeNews.com.
Top Stories
• Supreme Court Unanimously Rules State Can't Shut Down Catholic Adoption Agency That Won't Compromise Its Values
• Nancy Pelosi: "I'm a Big Supporter" of Killing Babies in Abortions Up to Birth
• Supreme Court Upholds Pro-Abortion Obamacare 7-2, Rules Texas Can't Overturn It
• Senator Says a 15-Week-Old Unborn Baby is a Human Being: "Follow the Science, a Baby is a Baby"
More Pro-Life News
• Southern Baptist Church Calls for "Immediate Abolition of Abortion Without Exception"
• Nancy Pelosi Has No Idea if a 15-Week-Old Unborn Baby is a Human Being
• Abortion Survivor Tells Congress: How Can Abortion be a Right When it Almost Killed Me?
• Josh Hawley: Fighting Abortion is Like Fighting Slavery Because "Every Person Has Equal Rights"
• Scroll Down for Several More Pro-Life News Stories
In another huge victory for religious liberty, the Supreme Court has unanimously ruled that the state can't shut down a Catholic adoption agency that refused to compromise its Christian values.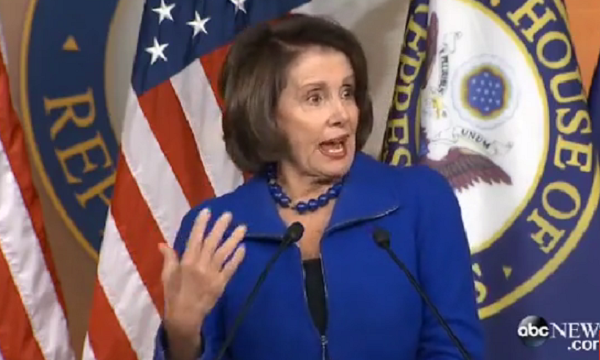 There are many components to good reporting, starting with preparation, adding context, and pointing out when a public official avoids answering questions.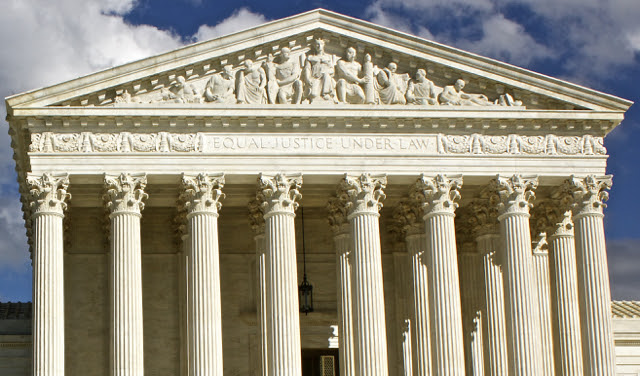 The Supreme Court has upheld Obamacare for a third time — ruling 7-2 today that the state of Texas did not have standing to overturn the national health care program that pays for abortions.

A Republican senator had no difficult answering a question about whether a 15-week-old unborn baby is a human being. Nancy Pelosi couldn't figure out the answer, but Republican Senator Joni Ernst had no trouble.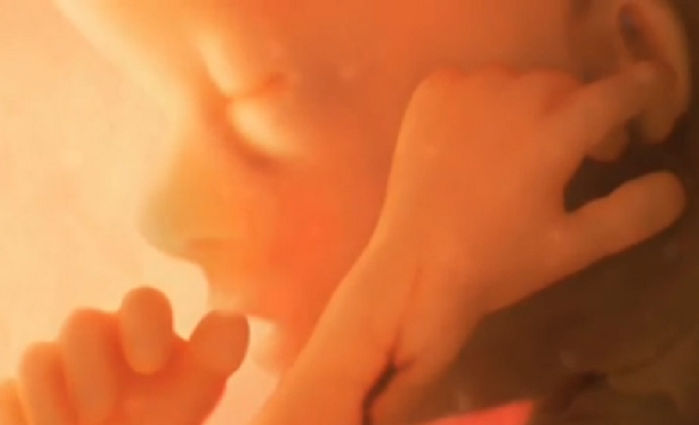 The Southern Baptist Church has voted at its annual meeting for a call to immediately abolish abortion without exception or compromise.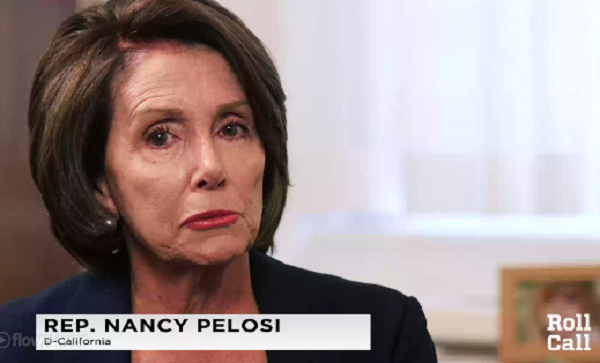 Nancy Pelosi can't figure out that an unborn baby at 15 weeks is a human being.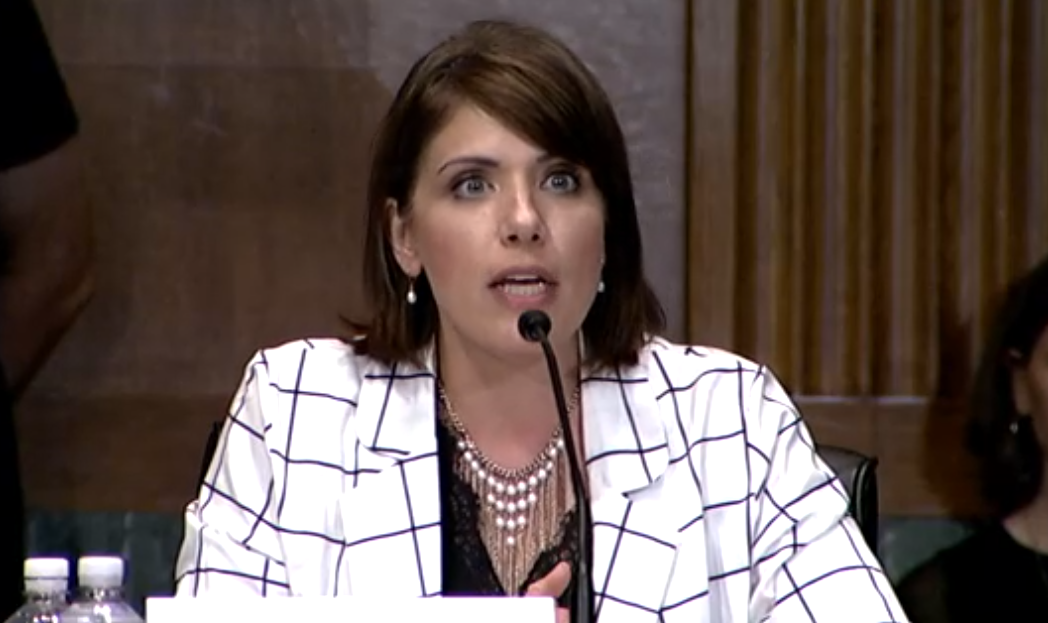 Abortion supporters regularly point to women's stories to justify their position.
Sen. Josh Hawley compared pro-lifers' battle against abortion Wednesday to abolitionists fighting the "moral evil of slavery."
MORE PRO-LIFE NEWS FROM TODAY
Texas Gov. Greg Abbott Signs Bill to Ban Abortions, Legally Protecting Every Unborn Baby
Republicans Kill Pelosi Bill to Promote Killing More Babies in Abortions