Catholic Bishops Vote to Draft Communion Document That Could Rebuke Biden
LifeNews.com Pro-Life News Report
Friday, June 18, 2021

To read the news, visit LifeNews.com.
Top Stories
• Catholic Bishops Vote to Draft Communion Document That Could Rebuke Joe Biden
• Defiant Joe Biden Dares Catholic Bishops to Deny Him Communion: "That's Not Gonna Happen"
• Pro-Abortion Democrats Threaten Catholic Bishops: "I Dare You to Deny Me Communion"
• President Trump Endorses Pro-Life Kelly Tshibaka, Who is Challenging Pro-Abortion Lisa Murkowski
More Pro-Life News
• Catholic Bishop: Deny Biden Communion Because He Has "The Most Radical Pro-Abortion Agenda in History"
• Population Control Has Decimated China So Badly It's Considering Removing All Birth Limits
• Joe Biden Wants to Overturn Law That Has Saved 2.4 Million Babies From Abortion
• They Talk About Abortion "Rights," But What About the Rights of Unborn Children?
• Scroll Down for Several More Pro-Life News Stories
The nation's Catholic bishops have voted overwhelmingly in favor of drafting a document on communion that could rebuke pro-abortion politicians like Joe Biden depending on how it's worded.

A defiant Joe Biden essentially dared the nation's Catholic bishops to deny him communion, saying he doubted they would follow through on any rebuke of his radical abortion agenda.
A small group of pro-abortion Catholic Democrats in Congress are already totally out of step with the pro-life teachings of the Catholic Church but now they are openly threatening the nation's Catholic bishops to deny them communion because they support killing babies.

Former President Donald Trump endorsed Republican Alaska Sen. Lisa Murkowski's 2022 primary challenger, Kelly Tshibaka, Friday.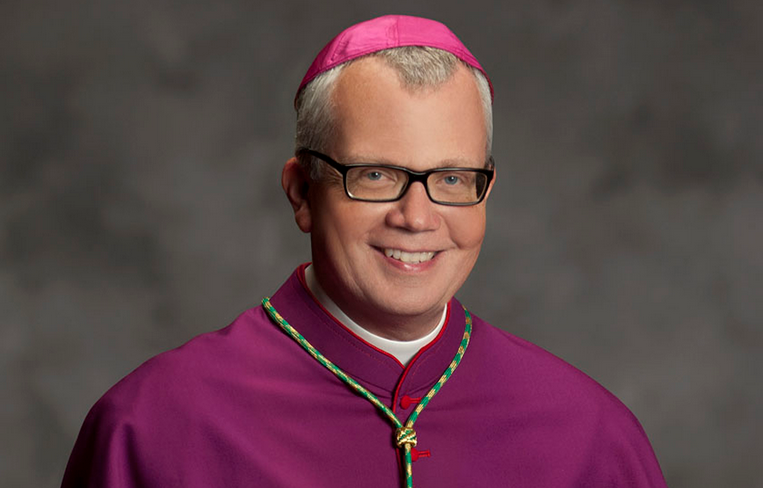 As the nation's Catholic bishops prepare to vote on an outline that will begin the process of crafting a document about the role of communion in public life, one bishop told his colleagues that Joe Biden must be denied communion because he is so radically pro-abortion.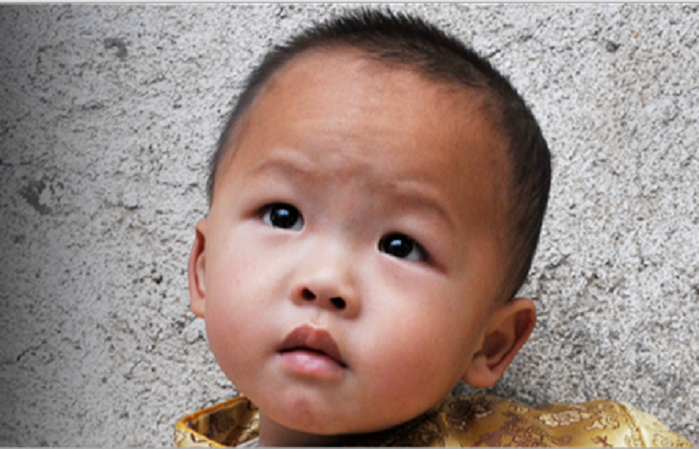 The Wall Street Journal published an article today that, according to anonymous sources "familiar with the matter," the Chinese Communist Party is considering the possibility of ending all birth restrictions in 2025.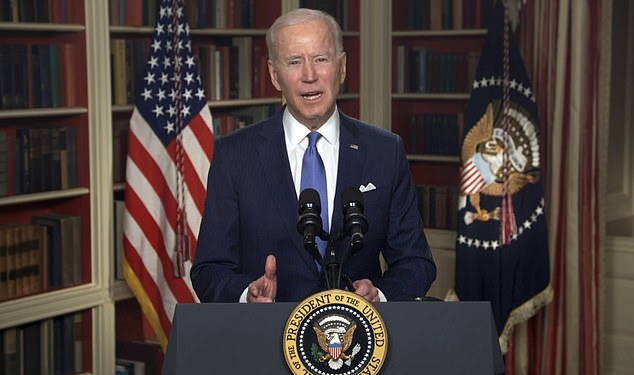 While the debate in America over the issue of abortion remains a deeply divisive one, Americans of all political stripes have consistently found strong agreement on at least this one point: American taxpayers should not be forced to pay for abortions.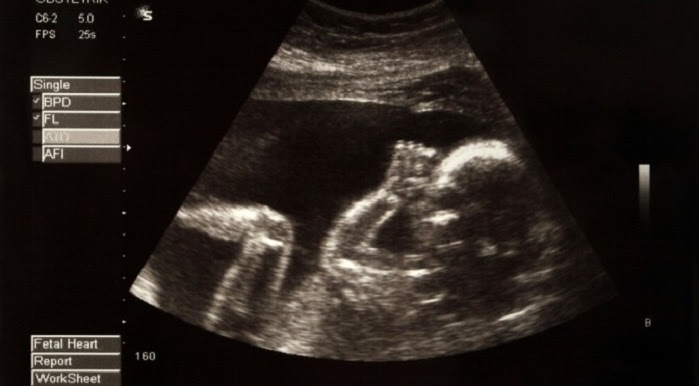 The following is an excerpt of Melissa Ohden's testimony to the Senate Judiciary Committee this week against the Women's Health Protection Act.
MORE PRO-LIFE NEWS FROM TODAY
British Government Will Not Recommend Legalizing Killing People in Assisted Suicide
IRS Denies Christian Group Non-Profit Status, Claims Bible is Affiliated With Republicans